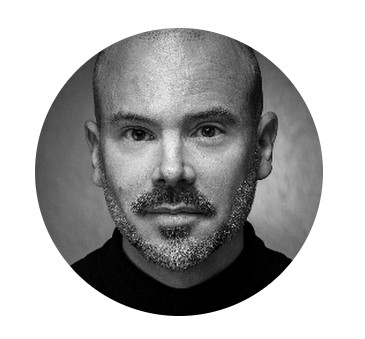 Benoit Bruchez is a Geneva-based photographer with a keen eye for capturing moments and scenes. His love for art, culture, and the world around him shines through in his work, making his photography not just a profession, but a passion.

From portraits and landscapes to urban photography, Benoit images reflect his technical skills and artistic sensibility. He operates from his studio, Benoit Photo, located in the heart of Geneva's old town, where he strives to provide excellent services to his clients.

Benoit's pursuit of continual learning has led him to complete online courses from respected institutions, enhancing his expertise in studio photography and post-production. Yet, he believes there's always more to learn and more ways to grow.

Beyond his specialized work, Benoit also enjoys travel and lifestyle photography, capturing life's beautiful moments wherever he goes. His images, a testament to his journey and experiences, invite viewers to see the world through his lens.

Join Benoit on his photographic journey, exploring the world one frame at a time.